Mass Communication Residential College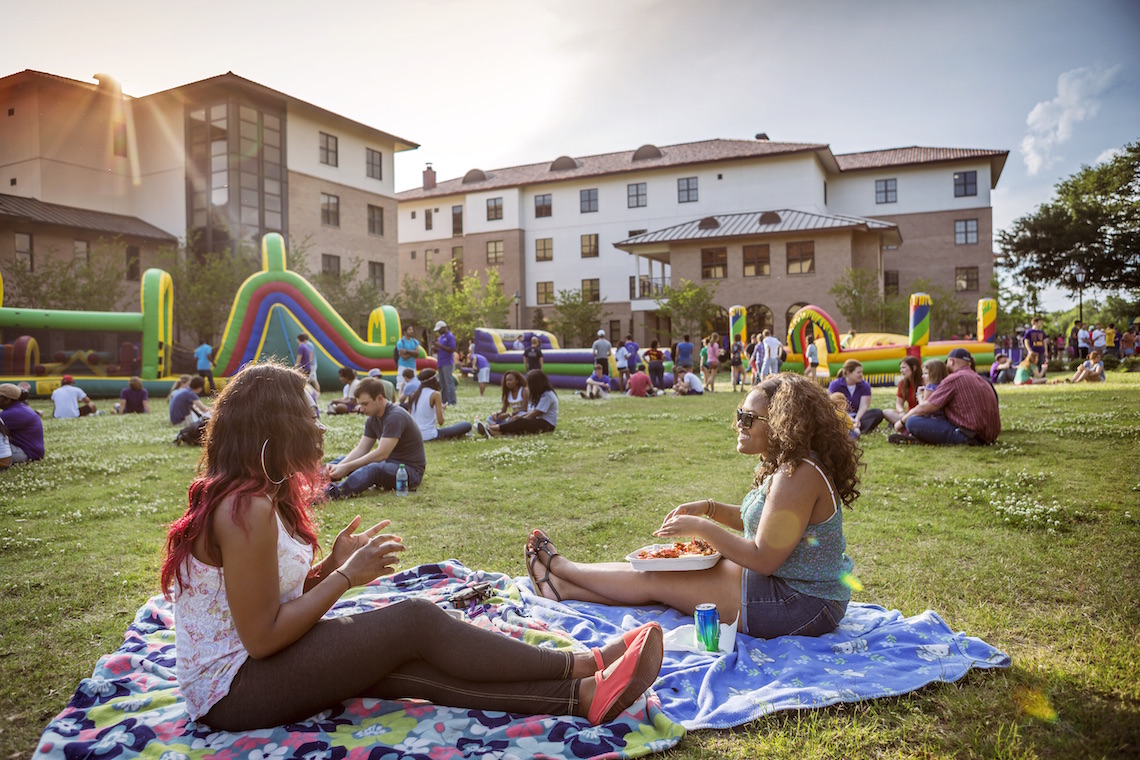 The Mass Communication Residential College (MCRC) is specifically designed to offer an educational and social community for the next generation of journalism, public relations, advertising and political communication professionals.
The MCRC is located in South Hall in the Residential College One Complex, At the MCRC, residents live in the same hall as their classmates, build community and excel academically. Students engage in activities that strengthen both their educational and professional careers including some on-site classes, study sessions as well as special access to guest speakers.
The MCRC allows freshmen to come to LSU with an instant academic and social infrastructure. The mission of the MCRC is to help acclimate students to the newness and rigor of college academics and expose students to the diverse and innovative mass communication field.
The program is open to first-year students and undergraduate international exchange students who indicate mass communication as their major. LSU's housing application serves as your MCRC application. However, you must declare mass communication as your major and express interest in being part of the MCRC on the application.
Benefits of living in the Mass Communication Residential College:
You can live in the same building where many of your classes are offered.
You can live closer to many of your mass communication classes, since the MCRC is just steps away from the Manship School's buildings and other buildings where your general education courses will be offered.
You'll make friends quickly, since you'll be living near people who are also in your classes.
Manship School events are offered in the MCRC, including movie nights and study opportunities.
Manship School rectors hold regular office hours at the MCRC, so getting help or advice is just steps away from where you live.
Office Hours
Office hours are held in Room 133, which is the office you see when you enter the front doors of South Hall. In office hours, we can discuss your coursework, edit papers and point you toward any academic resource on campus.
Fall 2018 Office Hours:
Instructor Roxanne Dill
Monday: 2:30 - 4:30 p.m.
Wednesday: 2:30 - 4:30 p.m.
MCRC Graduate Assistant Kaylee Collier:
Monday: 8 a.m.-noon
Tuesday: 8 a.m.-6 p.m.
Wednesday: 4:30-6:30 p.m.