Past Lunch & Learn Guests


View our upcoming Lunch & Learn schedule

Jeremy Alford
Jeremy is a successful independent journalist, most notably as the publisher of LaPolitics, Louisiana's go-to, weekly political resource for elected officials, lobbyists, campaign professionals, journalists. He also produces the weekly Tuesday Tracker briefing, and the LaPolitics Report podcast. His syndicated news and opinion columns run in 25 newspapers and magazines throughout Louisiana and he produces a political news feed for television stations in the Baton Rouge, Shreveport and Lafayette markets.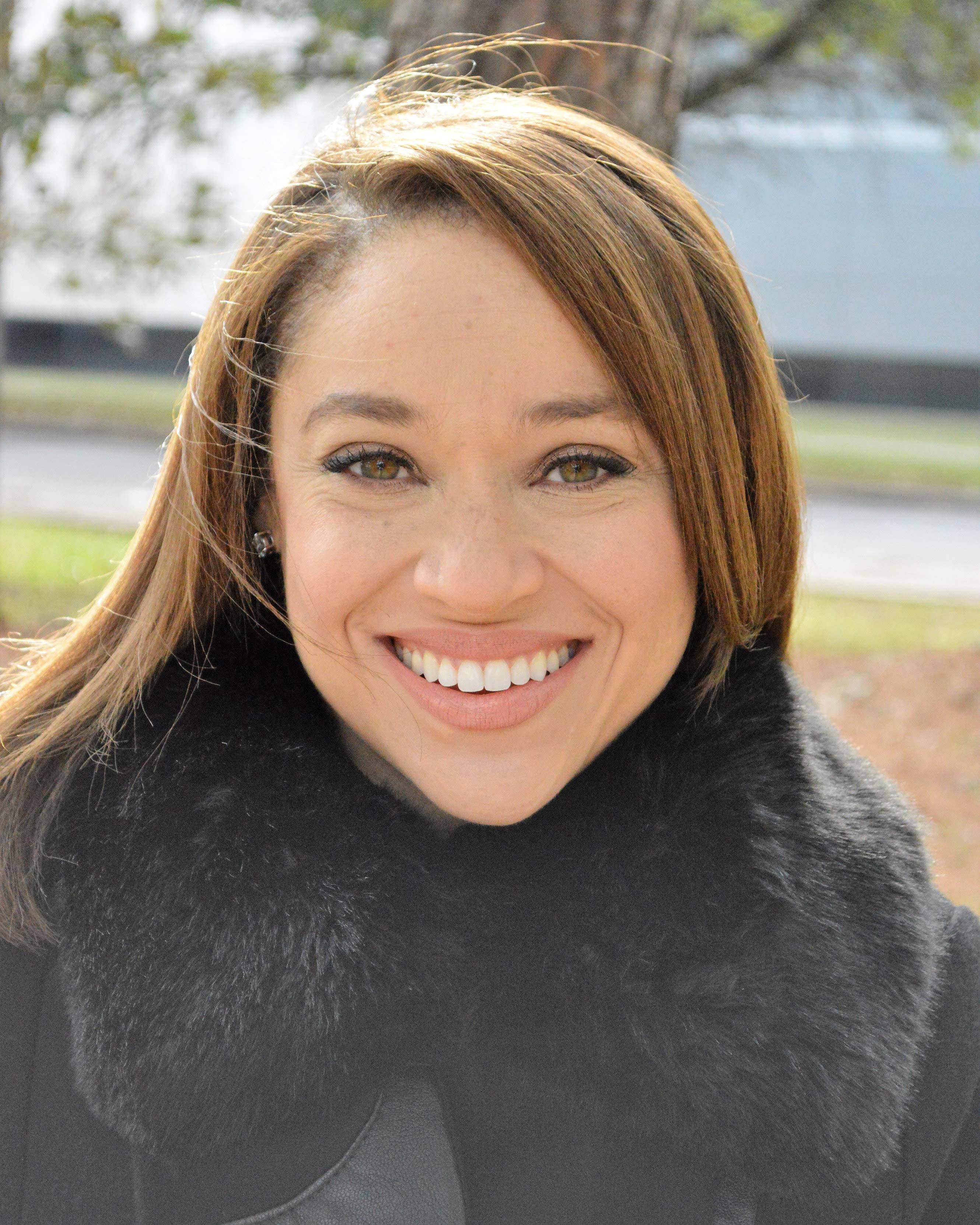 Terri Broussard Williams
Terri Broussard Williams currently serves as the Vice President of Government Relations for the American Heart Association-SouthWest Affiliate, which covers Arkansas, Colorado, Oklahoma, Texas, New Mexico and Wyoming. In her current role, she is responsible for managing thought-leadership, industry trends and fighting heart disease and stroke through public policy. Terri leads a team staff lobbyists, grassroots organizers, contract lobbyists and volunteer advocates in her region.
Chip Castille
Excellent communication skills, including the rare but essential skill of breaking down complex topics for a wide variety of audiences, are one of the greatest advantages Manship graduates take with them into a variety of career trajectories.
Chip Castille is proof of the Manship degree's value and versatility. In his career he leveraged the communication skills he gained through Manship to get his start in the financial market. He later expanded these fundamental skills with the expertise of an MBA.
Chip's visit provided a unique opportunity for Manship students to benefit from his experiences pursuing a less-conventional career trajectory.
Cornerstone Government Affairs
Camp Kaufman, Gabrielle Kees, & Nial Patel
Cornerstone Governmental Affairs is a public affairs, lobbying, strategic consulting, advocacy, and marketing services firm with offices in Washington D.C. and nine states. Camp Kaufman acts as Principal & Managing Director of State Government Relations in Baton Rouge, Louisiana and Washington. D.C.