Lunch & Learn
Fall 2018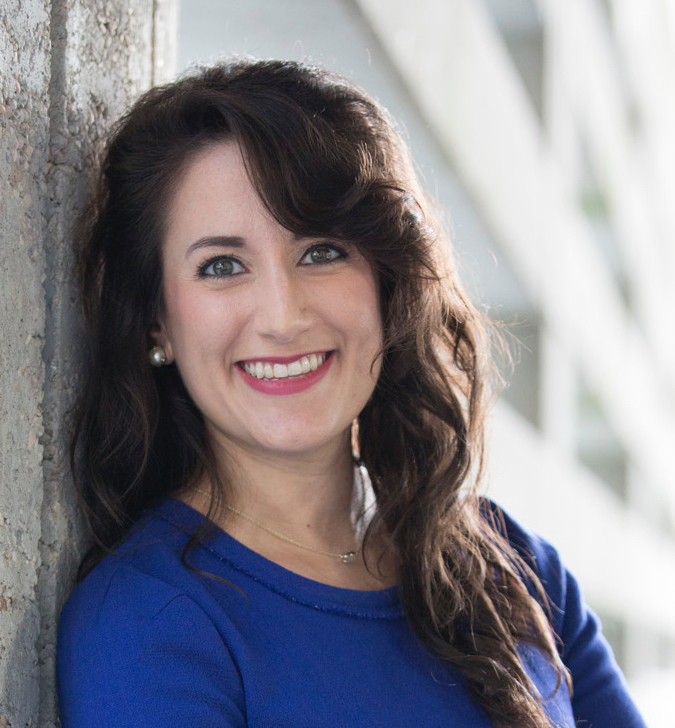 Camille Ivy-O'Donnell
Communications Manager, LABI
A 2015 alumna of Manship's Masters in Mass Communication program, Camille serves as the Communications Manager for the Louisiana Association of Business and Industry (LABI). She uses the skills and knowledge she gained through her Manship degree to execute comprehensive strategies, including managing online engagement and overseeing marketing across all channels. She also oversees LABI's visual branding via the organization's website, print materials, digital campaigns, and videos, and serves as the primary media contact for the organization.
Originally from Fort Worth, Texas, Camille obtained her M.M.C. in Political Communication in 2015.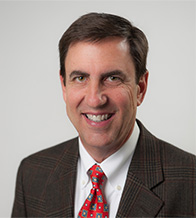 Otey White
Owner & President, Otey White & Associates
Otey is a graduate of the Manship School of Mass Communication at LSU. He is a member of a number of trade organizations and has been recognized with local, regional and national awards throughout his 30+ year career. He has also served on a wide variety of non-profit boards and committees.
His company, Otey White & Associates Advertising & Public Relations, is one of the largest advertising agencies in Louisiana. It specializes in retail and image advertising, sports marketing, web site design, digital/social media and does work in more than 30 states. OWA has branch offices in Chicago, Atlanta and Dover, Delaware in addition to the Baton Rouge home office. Graphic design, copy writing, promotions and both traditional and digital media buying are among the services the firm offers.
Emilia "Emi" Gilbert
Senior Vice President of Investor Development, BRAC
Emilia "Emi" currently serves as the senior vice president of investor development for the Baton Rouge Area Chamber (BRAC). In this role, Emi oversees the organization's fundraising efforts and cultivates relationships in support of BRAC's five-year strategic plan, Think Bigger.
Prior to joining BRAC, Emi served as the senior director of development for the LSU College of Science. In that role she led the development activities of the college and worked with leadership to foster private, philanthropic support and to build partnerships with alumni, friends, corporations, and foundations.
Originally from Rockford, Illinois, Emi came to Baton Rouge to attend LSU and earned a bachelor of arts in public relations from the Manship School. She is a Certified Fundraising Executive (CFRE) and in addition to her work in fundraising, her previous positions have included managing large scale programs and events, training, and IT support.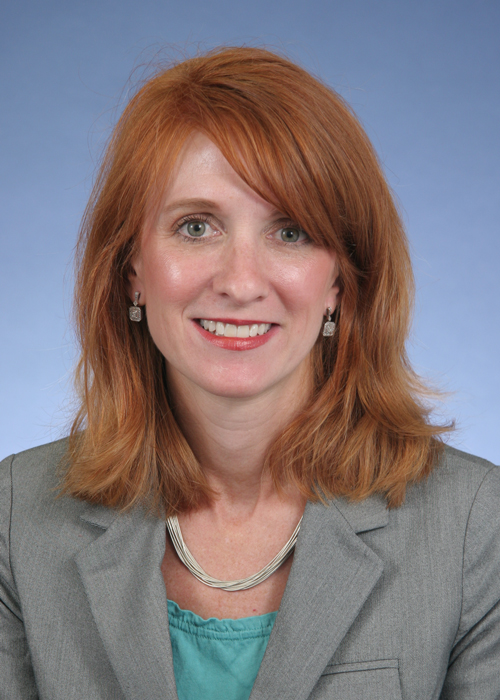 Stephanie Cargile
Baton Rouge Public & Government Affairs Manager, ExxonMobil
Double Manship alumna Stephanie received her Masters in Mass Communication from Manship in 1998. Previously, she worked in public relations for Catholic High School after graduating from the Manship school with her bachelors in 1993. She has worked in a variety of public affairs roles during her time with the company. In her current position, she leads a team that oversees governmental, media, community and neighbor relations, corporate charitable giving, communications activities, crisis communications, and issue management.
Throughout her career, Stephanie has also consulted for the Baton Rouge Metropolitan Airport, BlueCross BlueShield of Louisiana, Coca Cola Distribution and Bottling Company and the Iowa Scholastic Press Association. She has also freelanced for the Baton Rouge Business Report, In Register Magazine, and Parents Magazine.
Past Events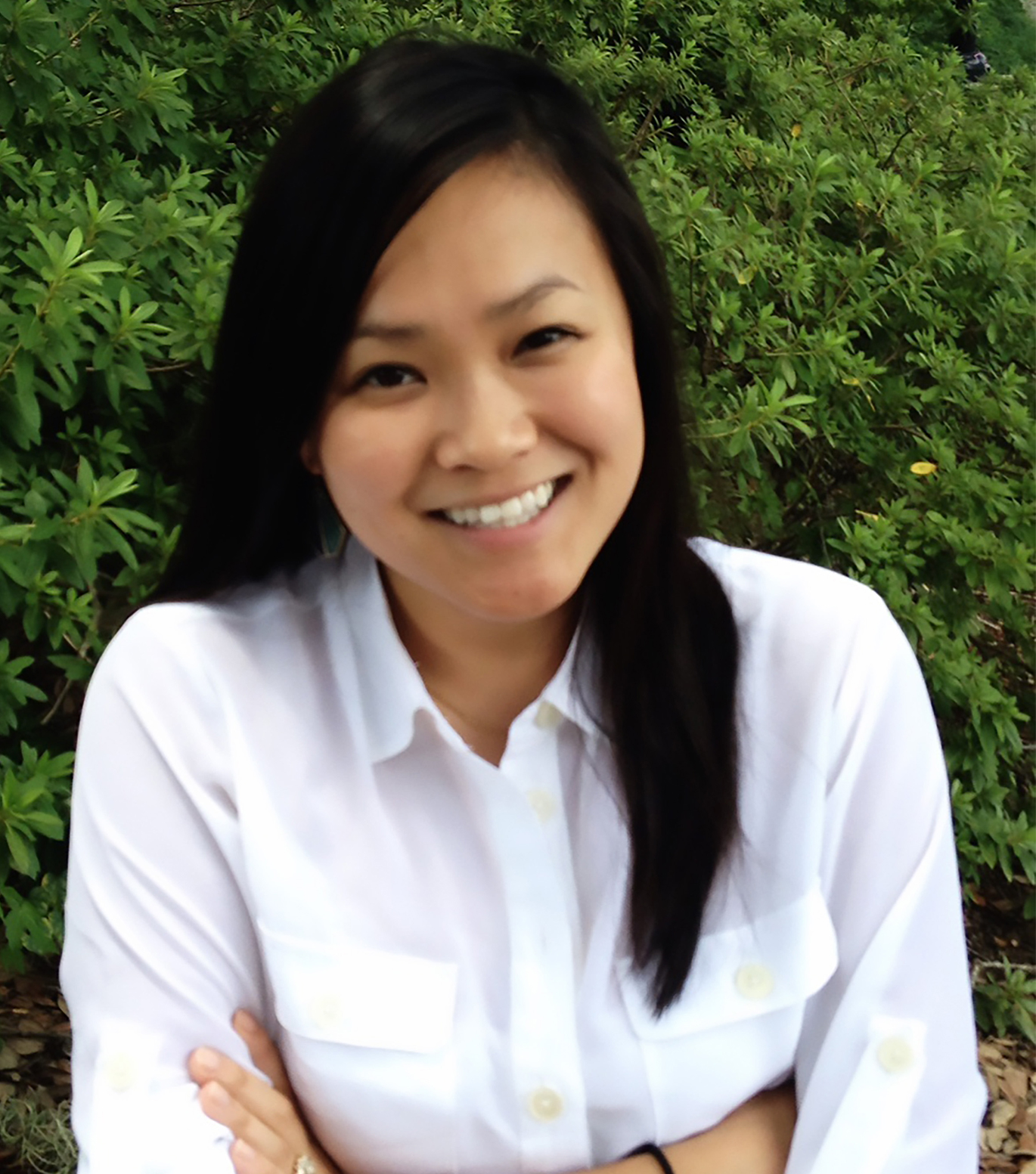 Rebecca Allen
Journalist
The Advocate
Rebekah Allen graduated in 2008 from LSU's Manship School, where she worked for The Daily Reveille. After graduation she covered education for two years at Florida's Pensacola News Journal. Since then, she worked at the Baton Rouge Business Report before moving to The Advocate, where she has spent seven years covering Baton Rouge City Hall, the Louisiana State Capitol, and higher education. She is now a member of The Advocate's investigative team.
Jeremy Alford
Publisher and editor
LaPolitics
Jeremy Alford is a successful independent journalist, most notably as the publisher of LaPolitics, Louisiana's go-to, weekly political resource for elected officials, lobbyists, campaign professionals, journalists. He also produces the weekly Tuesday Tracker briefing, and the LaPolitics Report podcast. His syndicated news and opinion columns run in 25 newspapers and magazines throughout Louisiana and he produces a political news feed for television stations in the Baton Rouge, Shreveport and Lafayette markets.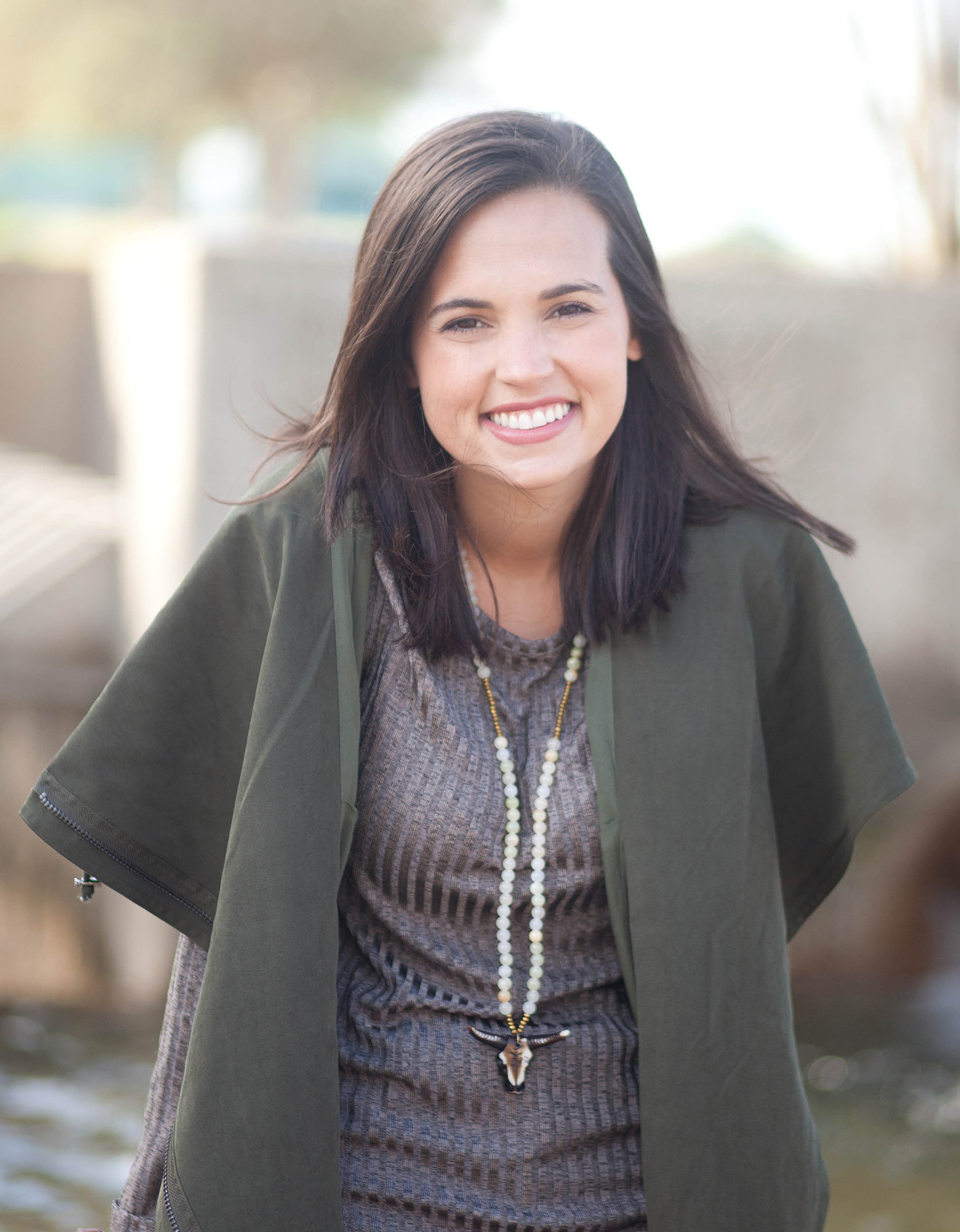 Chelsey Laborde Blankenship
Entrepreneur & Public Relations Expert
CLB Consulting
Manship alum Chelsey Laborde Blankenship shared her unique trajectory from Manship PR major to small business owner. Chelsey works full time for her own business, an online women's boutique called SoSis (shopsosis.com), and her new consulting firm, CLB Consulting, through which she provides digital marketing consulting to small businesses. After graduating from the Manship School with a concentration in public relations, Chelsey started her career in the nonprofit world at the Boys & Girls Club of Greater Baton Rouge as their resource development/marketing associate, where she first volunteered as a communications intern while still a Manship student. She also spent four years at FUSE, an advertising agency.
Past Guests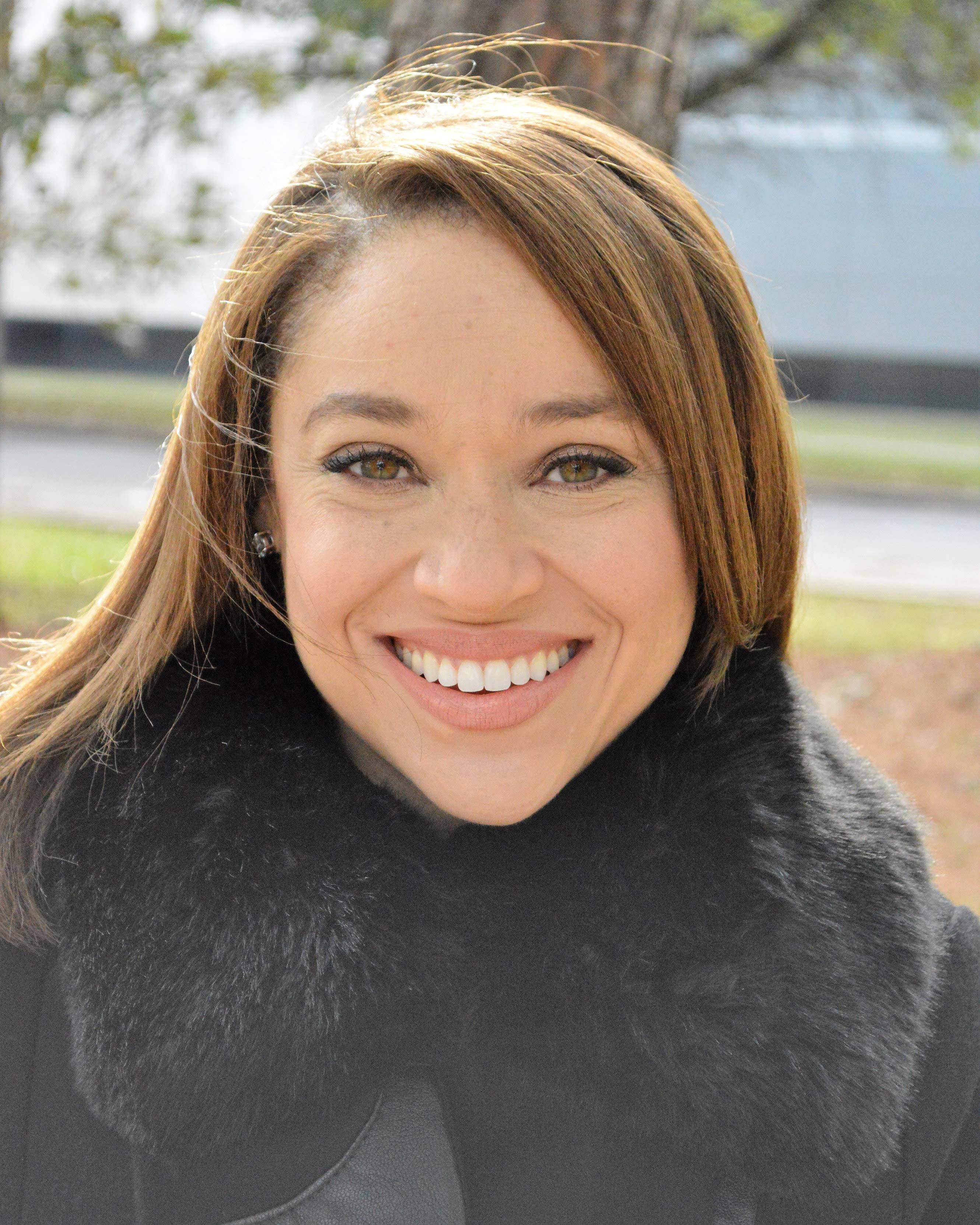 Terri Broussard Williams
Vice President of Government Relations, Southwest Affiliate
American Heart Association
In her role as VP of Government Relations for the Southwest Affiliate of the American Heart Association, Terri is responsible for managing thought-leadership, industry trends and fighting heart disease and stroke through public policy. Terri leads a team staff lobbyists, grassroots organizers, contract lobbyists and volunteer advocates in her region.
Prior to her current role, she served as the AHA's Senior Government Relations Director in Louisiana, Press Secretary for the Alex Sanders U.S. Senate Campaign and Capital Campaign Coordinator for EdVenture Children's Museum. She also had a long career in television news as a morning show news producer at WIS-TV and WBRZ-TV. Her history also includes many volunteer experiences.
Chip Castille
Chief Retirement Strategist
BlackRock
Excellent communication skills, including the rare but essential skill of breaking down complex topics for a wide variety of audiences, are one of the greatest advantages Manship graduates take with them into a variety of career trajectories.
Chip Castille is proof of the Manship degree's value and versatility. In his career he leveraged the communication skills he gained through Manship to get his start in the financial market. He later expanded these fundamental skills with the expertise of an MBA.
Chip's visit provided a unique opportunity for Manship students to benefit from his experiences pursuing a less-conventional career trajectory.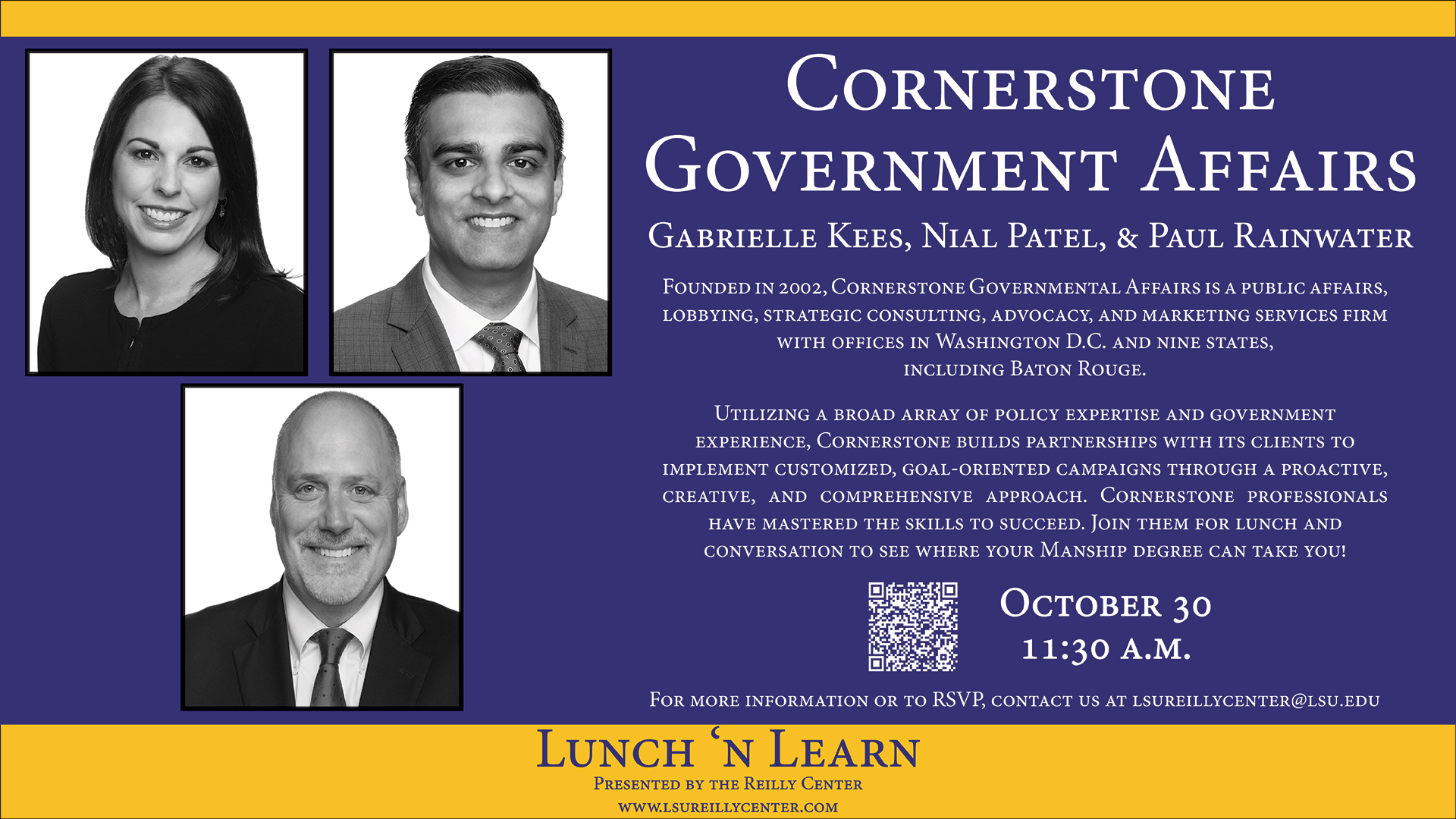 Cornerstone Government Affairs
Campbell Kaufman, Gabrielle Keys, Nial Patel
Founded in 2002, Cornerstone Government Affairs is a public affairs, lobbying, strategic consulting, advocacy, and marketing services firm with offices in Washington D.C. and nine states, including Baton Rouge. Utilizing a broad array of policy expertise and government experience, Cornerstone builds partnerships with its clients to implement customized, goal-oriented campaigns through a proactive, creative, and comprehensive approach. Cornerstone professionals have mastered the skills to succeed. Join them for lunch and conversation to see where your Manship degree can take you!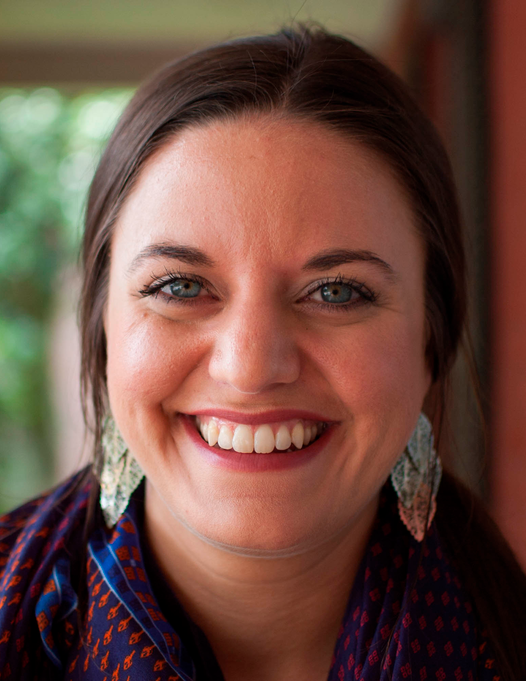 Chelsea Costanza
Underwriting Representative
WRKF
Chelsea Costanza is an alumna of the Manship School of Mass Communication. She graduated with a B.A. in Advertising in December of 2012. Chelsea currently works in underwriting at WRKF Public Radio, where she solicits and manages corporate sponsorships. Her experience at the Manship School gave her a fundamental understanding of the 'how' and 'why' of advertising. With this knowledge, she tailors her approach to each client using data to underpin the conceptual aspects of message design and audience appeal.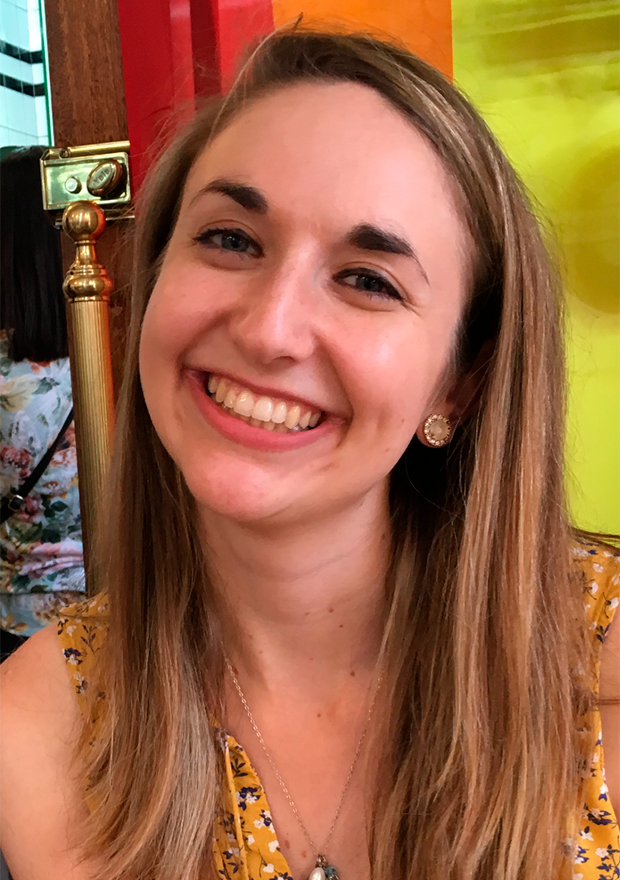 Andrea Gallo
Reporter
The Advocate
Andrea Gallo covers Baton Rouge politics for The Advocate. She graduated from LSU's Manship School of Mass Communication summa cum laude in 2014, and she previously interned at The Wall Street Journal, The Dallas Morning News and The Sacramento Bee. She has won awards for her recent reporting on the Baton Rouge Police Department's challenges with reform and skyrocketing costs for students to attend Louisiana universities. Public records are a particular passion of hers, and she has sued both LSU and Southern University over refusals to release information to the public. While at LSU, she served as editor in chief of The Daily Reveille between 2012 and 2013.
Manship Minutes
Hear from our guests in their own words
Chelsey Laborde Blankenship
Chip Castille
Chelsea Costanza
Andrea Gallo
Campbell Kaufman