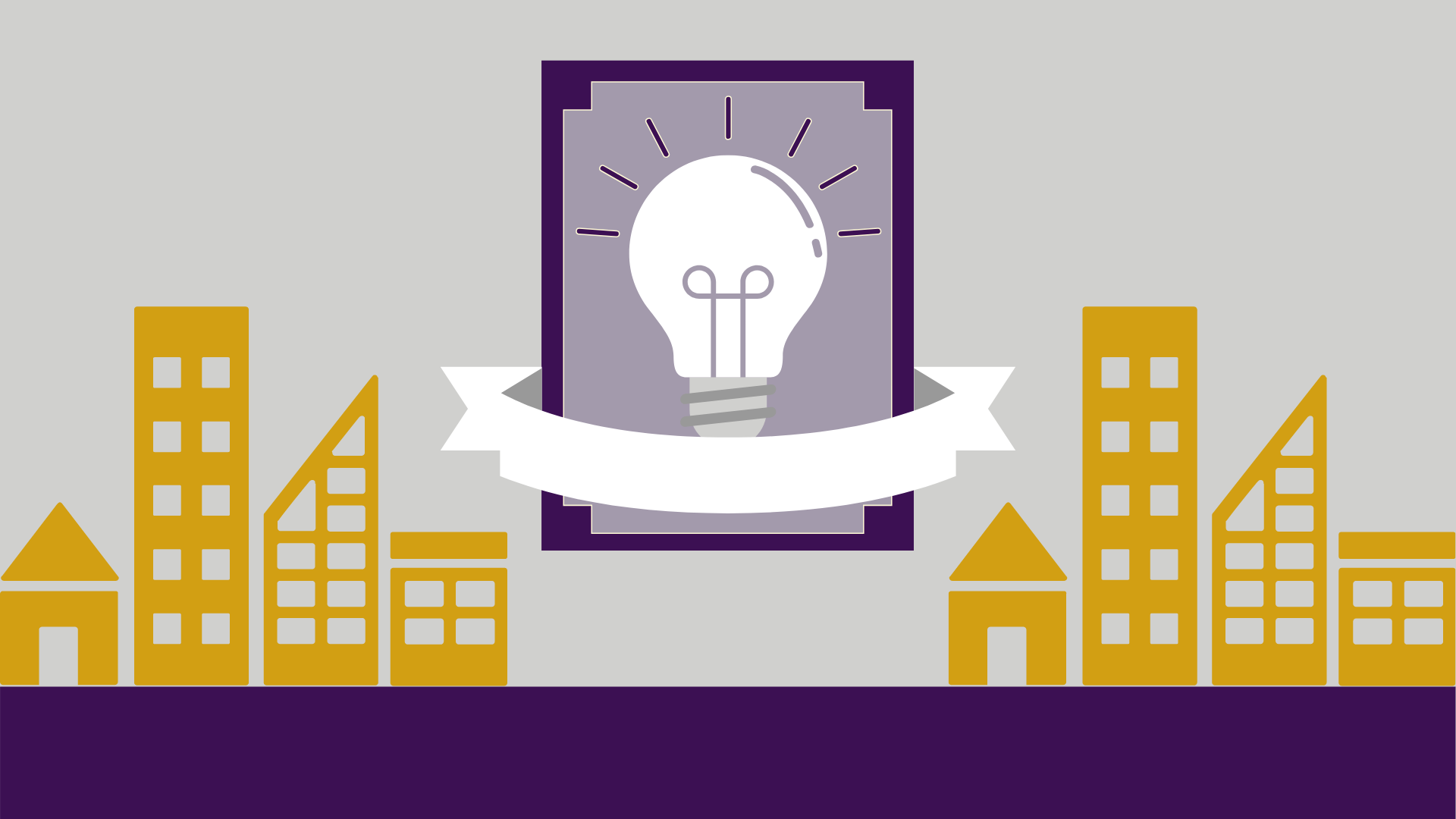 The Community Collaborative: By the Community, For the Community
The Community Collaborative: By the Community, For the Community at The Reilly Center for Media & Public Affairs is a community capacity building project designed to enhance citizens' ability to actively engage in community planning and decision making for the betterment of local well-being. Greater capacity ensures community members are better able to assess needs, identify solutions and utilize resources to address local challenges. We will work with selected participants to learn more about challenges faced by community members and the changes they would like to see concerning those issues. The program will feature a three-part virtual training session focused on community engagement, project development and grant application development led by 2021 Public Policy Fellow Dr. Katie Knobloch.
Participants will identify community needs and submit grant applications aimed at implementing public projects in Louisiana. Four grant applicants will move to the next phase of engagement and will each be provided $5,000 to implement their project. Grantees will also share project progress at the Reilly Center's 2021 John Breaux Symposium focused on civic engagement for the common good. We are currently recruiting our inaugural cohort.
To apply: https://lsu.qualtrics.com/jfe/form/SV_5gTf6gvjL2zG7JA
Applications will be accepted until close of business on Thursday, May 13, 2021.