At the LSU School of Education, we are transforming the educational experience through enhanced teacher development, elevated course standards, and expanded community access to university expertise.
93%
of Louisiana public school districts are served by LSU School of Education alumni
500+
LSU School of Education alumni are National Board Certified educators
$2.58 Million
in annual economic impact for Louisiana by LSU School of Education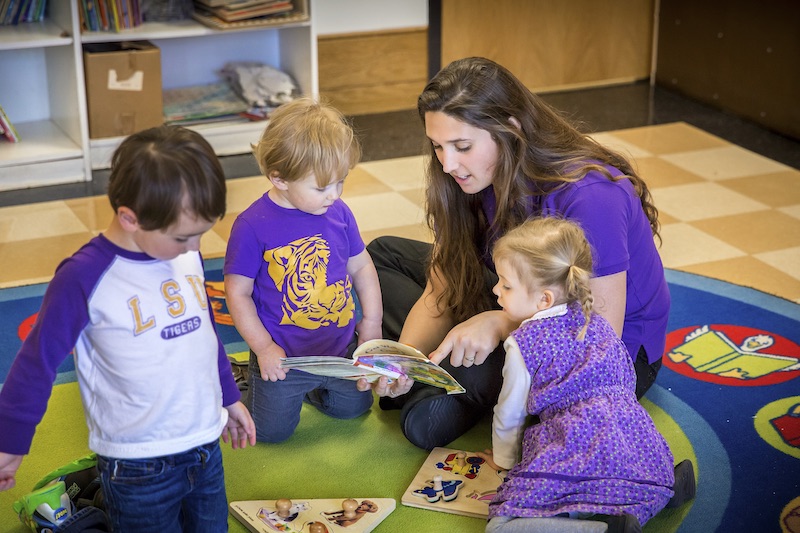 Early Childhood Education Laboratory Preschool
We develop teacher leaders. Our intensive program is designed to provide aspiring educators with the knowledge, skills, and dispositions to transform education. We accomplish this through a rigorous academic program combined with extensive field experiences.
University Laboratory School
With 100 years of innovation under its belt, the University Laboratory School is an incubator and a training ground for transforming the K-12 educational experience.
The LSU School of Education extends our thanks to the classroom and community mentors who have worked with our various program students during the past year. Your willingness to share professional experience and guidance in service to the next generation of teachers, counselors, and educational leaders is invaluable to the students of LSU.
Bold Numbers. Boundless Ambitions. Big Impact.