International Exchange Program
The University of Sydney, Australia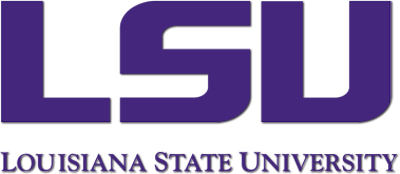 The purpose of this agreement is to promote international understanding and scholarly collaboration between The University of Sydney, Australia and Louisiana State University Agricultural & Mechanical College, specifically the chemical engineering department at each institution. The program is open to students who have successfully completed no less than one year of undergraduate study at the time of application. Students may only be enrolled at the host institution for one semester or one year. The University of Sydney will provide exemptions for all standard charges of resident tuition and fees.
Why Consider Studying Abroad?
Participating in the Study Abroad and Student Exchange programs is an exciting and challenging way of broadening your horizons in a new environment. You can:
globalize your educational experience
enhance academic opportunities that may otherwise be limited or unavailable
establish professional and career opportunities through networking
improve language skills and cultural understanding
experience personal growth
Why Study Abroad at the University of Sydney?
As a global university, many of the degrees have a strong international emphasis. They offer comprehensive exchange programs that will allow you to travel and experience a different culture while you learn.
The University of Sydney attracts some of the best students in Australia. With this privilege comes a responsibility to provide the highest quality learning and teaching.
With hundreds of clubs and societies, cafes, bars, bands, theatre productions, sports, three sporting complexes, and Australia's oldest student newspaper, Honi Soit, you will be a part of Australia's most vibrant and active student community.
The University of Sydney is a blend of neo-gothic sandstone history complete with gargoyles, cloisters and courtyards, and contemporary, well-equipped architecture, offering the highest quality teaching, learning, and research facilities.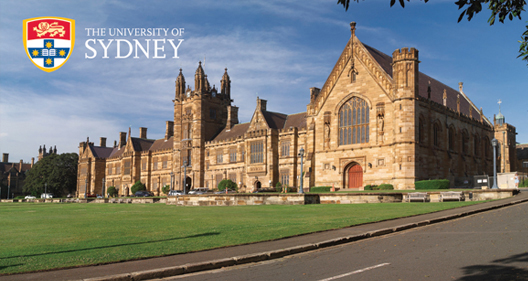 For more information contact Professor José Romagnoli.
Additional Links