Join Us To Celebrate An Icon
To mark the 50th anniversary of Igor Stravinsky's death, we are hosting a three-day festival on February 17 - 19, 2022. This international event will celebrate Stravinsky's music, with a special focus on his life and work in America (1945–1971).
The conference committee is interested in receiving paper proposals on any subject related to the theme of "Stravinsky in America." Please visit the submissions link on this page if you would like to send us a proposal. Proposals are due on August 2, 2021 at 21:30 GMT (17:30 U.S. Eastern Time).
Festival Links
CONTACT
If you have any questions about the festival, please reach out to Prof. Inessa Bazayev at ibazayev@lsu.edu.
Symposium Guests
We are excited to welcome several distinguished guest lecturers and performers to participate in the symposium.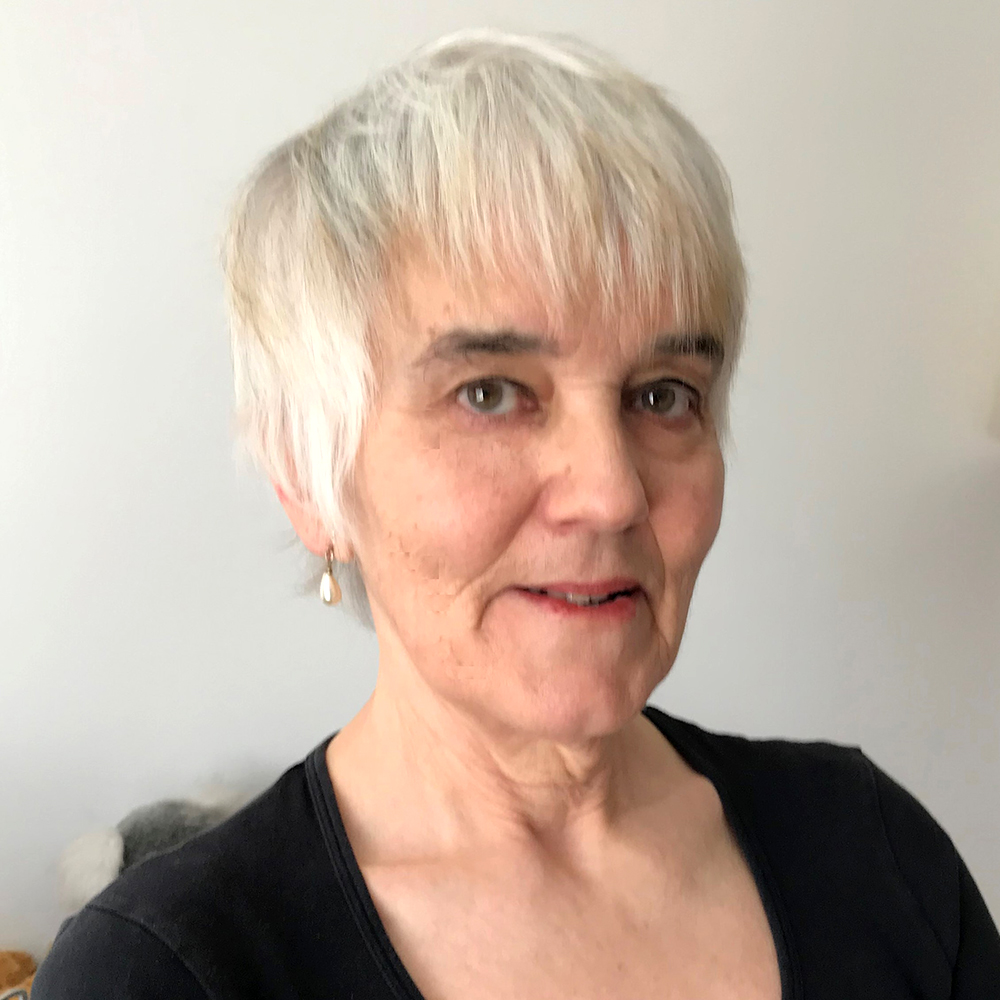 Stephanie Jordan
Emeritus Research Professor
University of Roehampton (London)
Prof. Jordan's work on Stravinsky and dance began when she was commissioned by the George Balanchine Foundation, New York as project director for the analytical video Music Dances: Balanchine Choreographs Stravinsky (2002).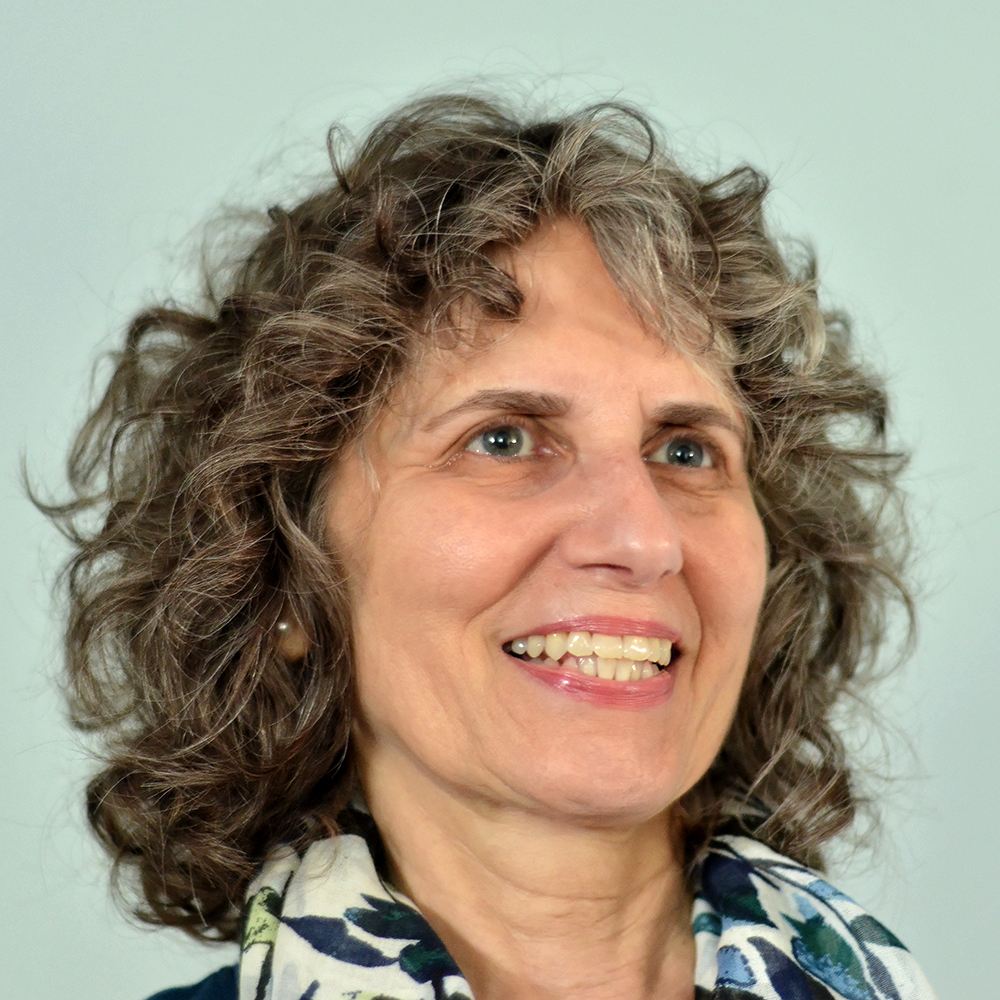 Lynne Rogers
Edward Aldwell Professor
The New School (New York City)
Prof. Rogers's research on Igor Stravinsky's music appears in The Cambridge Stravinsky Encyclopedia, Stravinsky in Context, and The Rite of Spring at 100, as well as in Journal of the Royal Musical Association, Music Theory Spectrum, and more.


Joseph Straus
Distinguished Professor of Music Theory
CUNY Graduate Center
With a specialization in music since 1900, Prof. Straus has written numerous technical music-theoretical articles and scholarly monographs on a variety of topics in modernist music, including Remaking the Past: Musical Modernism and the Influence of the Tonal Tradition (Harvard Press 1990).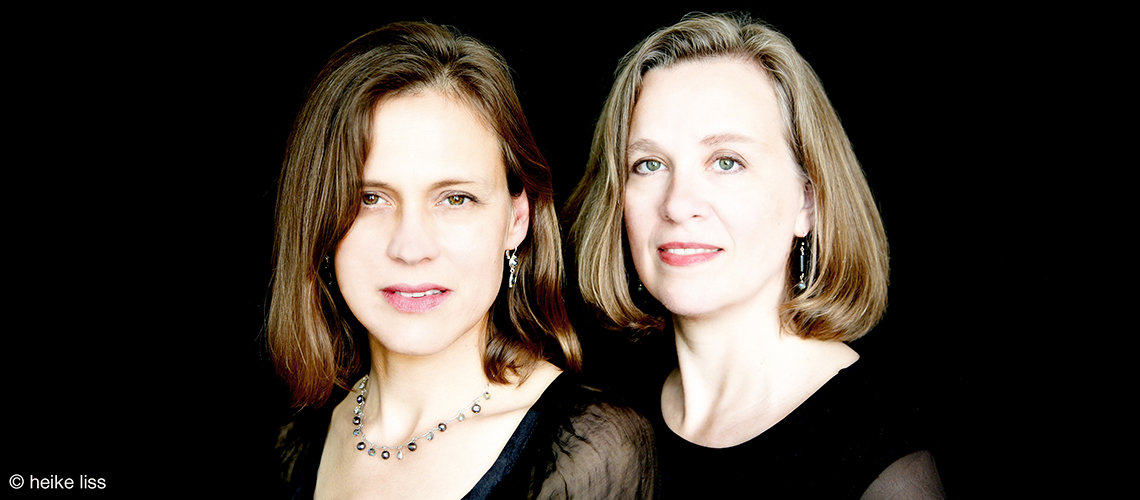 The Bugallo-Williams Piano Duo
The Bugallo-Williams Piano Duo has been presenting innovative programs of contemporary music throughout North America and Europe since 1995. Helena Bugallo and Amy Williams perform cutting-edge new works and masterpieces of the twentieth century for piano four-hands and two pianos. They have premiered dozens of works, many of which were written especially for the Duo, and they have worked directly with such renowned composers as David Lang, Peter Eötvos, Louis Andriessen, Lukas Foss, Steve Reich, Bernard Rands, Betsy Jolas and Kevin Volans. They also collaborate with composers who explore new approaches to the piano through multimedia applications, electronics, and extended techniques.