Louisiana Bass Festival
April 29 - 30 // LSU Baton Rouge Campus
The LSU School of Music is pleased to present the 2022 Louisiana Bass Fest, a special event all about contribution, collaboration, inspiration and sharing our passion with all bassists, and creating educational and performance opportunities for young bassists.
We are excited to welcome you to Louisiana Bass Fest 2022!
This year marks the 11th year of our annual bass gathering and will take place both in a virtual and in-person format. Bass players from all over the world will be able to participate in the festival's masterclasses, competitions, bass ensembles, and concerts. With the goal of sharing and connecting passionate bassists around the world, we are fortunate to have collaborated with the Interlochen Center for the Arts, Indianapolis Symphony Orchestra, Master Players Festival, and commissioned bass quartets for the Louisiana Bass Festival. Due to COVID-19, the 2021 Louisiana Bass Festival turned virtual, and raised over $42000 in competition and scholarship prizes, one of which included an opportunity to substitute with the Indianapolis Symphony Orchestra. The virtual event attracted over a hundred participants from eighteen countries and had an audience of over 10,000. We would like to continue to offer opportunity to more bassists by keeping the online competition and master classes, but still offer in-person experiences. Our past prize winners also have great success in competitions such as the Stullburg International String Competition, National YoungArts Foundation, International Society of Bassists Solo Competitions, Boston Symphony Concerto Competition, and Dallas Symphony Orchestra Lynn Harrell Concerto Competition.
This year, we are excited that the Interlochen Arts Academy will sponsor a total of $30000 scholarship awards for age 15-18 division. This award is given in additional to any need-based scholarship. We also look forward to hosting a raffle for registered participants of the festival, with prizes provided by one of our generous sponsors, Pirastro Strings.
Masterclasses, bass ensembles, and concert are free and open to the public.
We hope you enjoy the festival!
Yung-chiao Wei
Professor of Double Bass
School of Music
Louisiana State University
Friday, April 29, 2022
10:00 a.m. – 10:50 a.m. - Virtual Masterclass
3:30 p.m. – 4:20 p.m. - Virtual Masterclass
4:40 p.m. – 5:30 p.m. - Jory Herman Virtual Masterclass
7:30 p.m. - LSU Symphony Orchestra Concert
Saturday, April 30, 2022
10:30 a.m. – 12:00 pm - Masterclass at LSU School of Music
1:30 p.m. – 3:00 p.m. - Masterclass at LSU School of Music
5:00 p.m. - Louisiana Bass Fest Concert
7:30 p.m. – 8:20 p.m. - Virtual Masterclass
All listed times are in U.S. Central Standard Time.
Application Information
Applications are due on or before April 18, 2022.
The application fee is $30 for each competition.
To apply for the competition, participants must complete the online registration form and pay the fee. Competition videos must be uploaded to YouTube as unlisted video. A copy of the application fee payment must be sent to echava3@lsu.edu.

YouTube Video Requirements:
Must be a one-take video with all the repertoire required. No cuts or trims allowed. No video or audio editing allowed. The competition organizing committee retains the right to disqualify competitors who do not meet these criteria.
Video must have as title: LOUISIANA BASS FEST – COMPETITION NAME (Young Artist Solo Competition, Orchestra Competition, etc.)
Video description must have the repertoire detailed as: Composer – title – duration.
The resolution of the video must be at least 720p.
The video must be recorded maximum 3 months prior to the application date.
Cost & Payment
Domestic (United States) Payments
Please make a check payable to: LSU Foundation (Bass Fest) and mail your check to:
2022 Louisiana Bass Fest
Louisiana State University
102 New Music Building
Baton Rouge, LA 70803
International Payments
Please make your payments via the wire transfer instructions below.
Company
Louisiana State University
Address
204 Thomas Boyd, Baton Rouge, LA 70803
Tax Identification Number
72-6000848
LSU Contact
Stephanie Laquerre
+1 (225) 578-1450
slaquer@lsu.edu
Financial Institution
JPMorgan Chase
451 Florida St.
Baton Rouge, LA 70801
+1 (225) 332-4020
ABA ID Number / Wire Transfers
21000021
International SWIFT
CHASUS33
Telegraphic Abbreviation
Chase
Account # to be Credited
7900000051
Type
Checking
Contact
For questions about Louisiana Bass Fest, please contact Carmen L. Rodríguez, General Manager, at crodr62@lsu.edu.
Festival Guests
We are excited to welcome several distinguished guest performers to participate in the festival.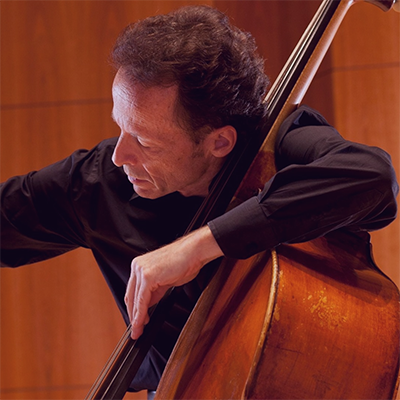 James VanDemark
Alberto Bocini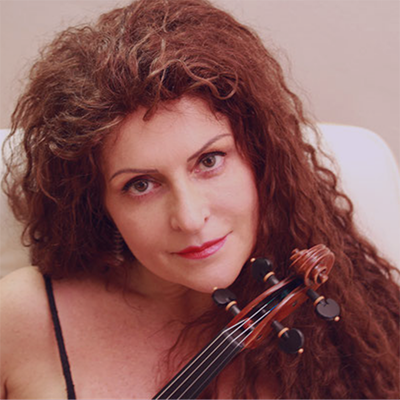 Grazia Raimondi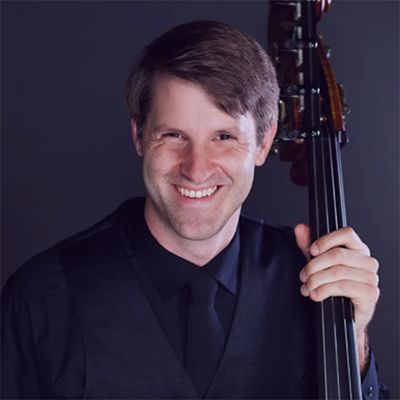 Jory Herman
Derek Weller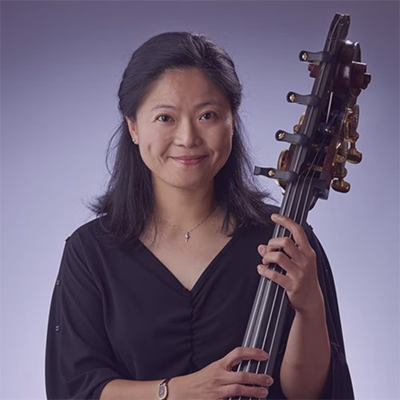 Ju-fang Liu
Larry Wolfe