Schedule an Internship Appointment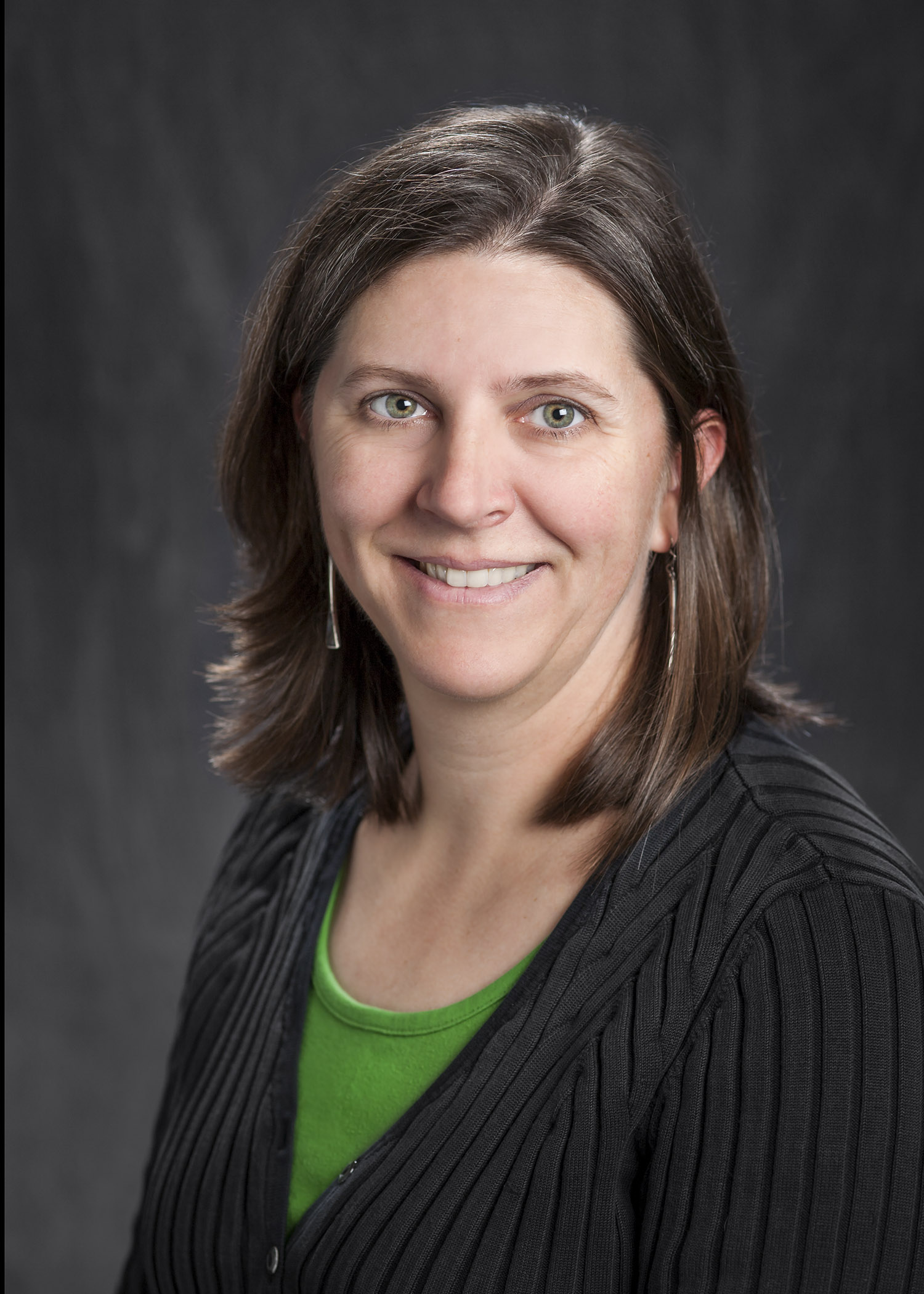 Malinda Sutor
Internships Coordinator
msutor1@lsu.edu
225-578-8055
2265 Energy, Coast & Environment Building
Internships provide practical experience related to your field of study or career goals and help increase marketability with employers. They may be paid or unpaid and last one summer, semester, or another mutually agreed-upon time between the employer and the student. They may also qualify for course credit subject to approval from an academic school/department.
Many employers offer internships to assess potential job candidates and build a pipeline of talent for future hires. When seeking to fill positions, they often prefer candidates who have relevant internship or related work experience and may offer higher starting salaries. Therefore, it is advantageous for students to seek internships early and secure as many as possible while in college to
Learn about potential employers and career paths
Build experience in your chosen career field and a network of professional contacts
Gain insight on which skills, culture, setting, and type of work you do and do not enjoy
Apply knowledge acquired through classes, field work and labs in a real-world setting
Paid and Unpaid Internships
Before accepting a paid or unpaid internship, it is important for students to consider costs and develop a budget for housing, living, transportation expenses as well as course registration expenses, if applicable, to determine whether the opportunity is financially feasible.
Before accepting an unpaid internship, it is in the student's best interest to review the U.S. Department of Labor guidelines on unpaid internships to make sure the arrangement is fair and the student is the "primary beneficiary" per guidelines.
Internships for Course Credit
Students interested in getting course credit should meet with their respective departmental internship advisors prior to accepting an internship offer to discuss requirements.
How to find an internship:
Make an appointment with Malinda Sutor, Internships Coordinator.
Seek recommendations from your faculty and academic advisors.
Network with alumni and industry contacts by attending career fairs, participating in student organizations, attending conferences, and volunteering in activities that interest you.
Activate your account on the Olinde Career Center Job Board, Handshake.
Seek assistance from the LSU Olinde Career Center on internships, resume writing, and more.